A camera is a tool that can unleash boundless amounts of creativity, personality, and imagination from its user. Through my lens, I have captured emotions, ideas, visions, and motions, and between the frames are stories that I seek to tell.
Although I've filled several roles on professional film crews, most of the work I'm sharing here show my work as a DIY filmmaker. For most of my films, I write my own music score and shoot all of my own photography. Professionally, I specialize in music video production, travel films, short films, commercial advertising, and documentaries.
I'm so excited to share the first steps of my journey as a filmmaker with you all... thank you for watching these motions.
Experience what I imagine.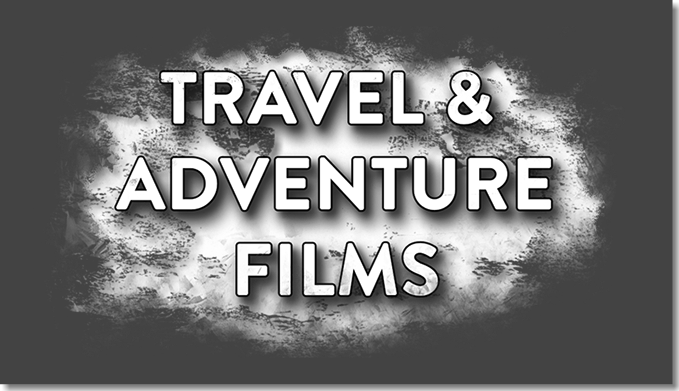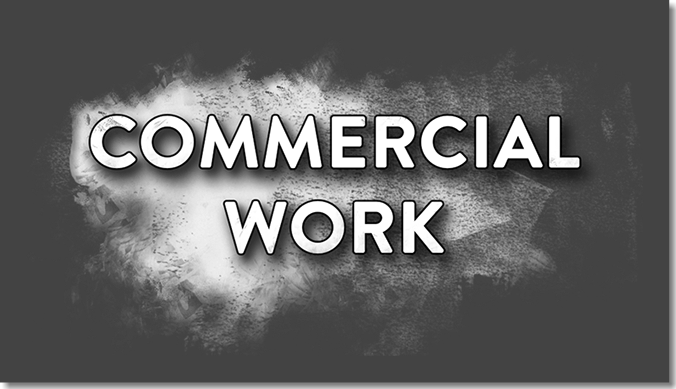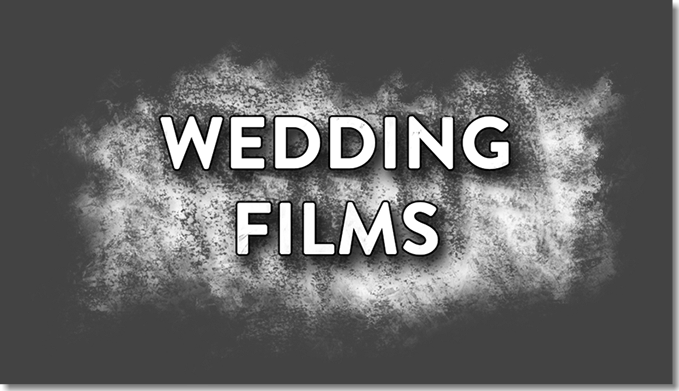 My skills, certifications, and focuses in filmmaking:
- Adobe Certified Expert in Premiere Pro CC
- Adobe Certified Educator in Premiere Pro / After Effects CC
- Certified in RED Camera Operation through REDucation Program
- Steadicam Operator / DJI Ronin Operator
- Post-Production Color Correctionist- DaVinci Resolve Software Educator
- Cinematographer- Director of Photography / Assistant DP
- Film Editor and Post-Production Visual Effect Designer
- On-Set Photographer / Stills Specialist
ALL MEDIA AND WEBSITE DESIGN COPYRIGHT MATTHEW BINGINOT 2017.